Cardboard and Packing Supplies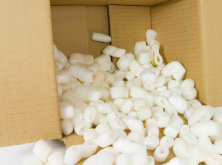 In need of reliable and affordable supplier of Cardboard Boxes, Slips, or Packaging Supplies of any kind?
Then give us a call and let our Packaging Staff come out and work with you on your packaging design needs. When you join the SCS team you will get competitively priced corrugated boxes and packaging supplies without having to sacrifice quality and service, while making your search easier with one convenient supplier. So give us a call, or shoot us an e-mail, and let's get started.
Some of our current products include;
Special-use boxes and bookfolds

Pads, tubes, foam & bubble wrap

Dividers / divider bins

Coated slips & boxes for rust prevention

Metal banding

Printed potato boxes

Tobacco slips

Bin boxes
Cardboard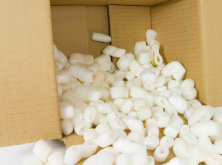 Packaging Materials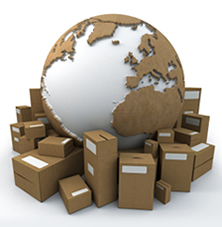 Cardboard Boxes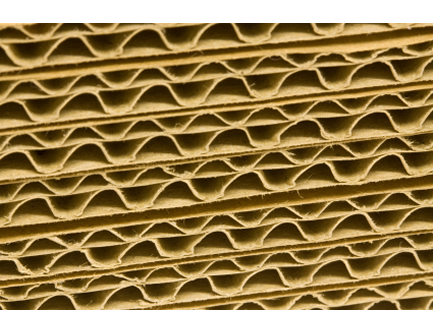 Cardboard Bins
Custom Cardboard Solutions